We're Celebrating!
25 Years in Service
To celebrate, we're offering big discounts on 2019 & 2020 wedding packages.  Inquire below for more details.
Ready to get Started? Schedule a Call!
Country Lakes Party Center and Event Venue
8626 Broadview Road
Broadview Heights, OH 44147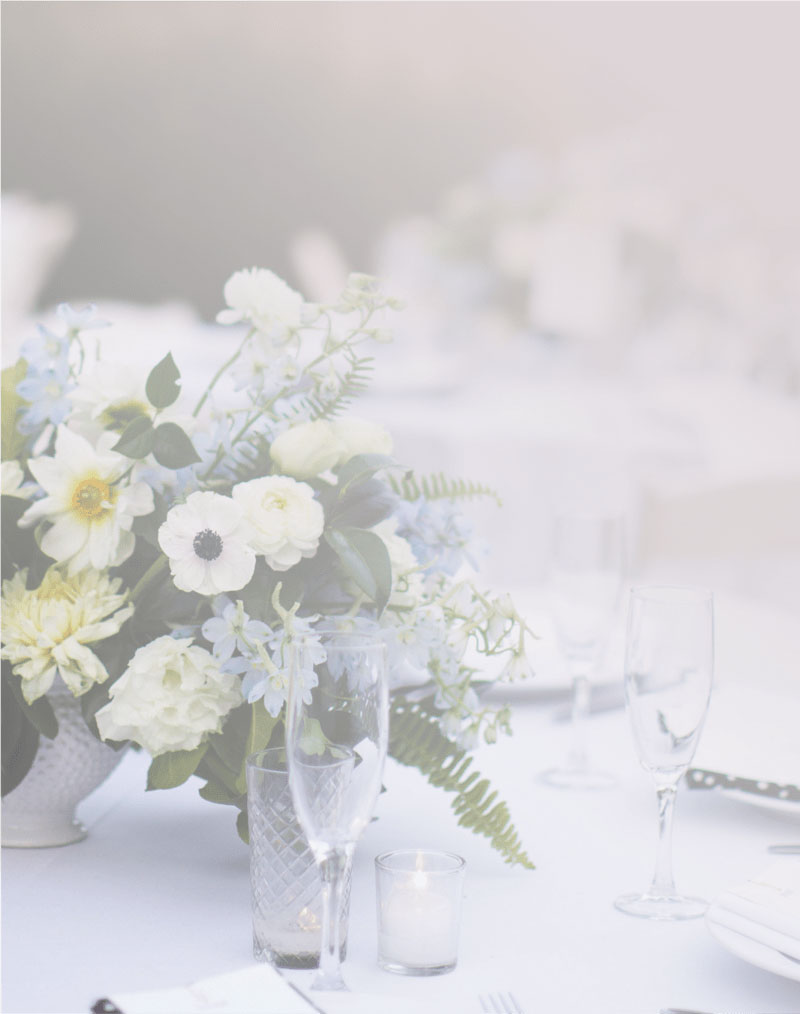 It's Going to be Perfect!
Let's Plan Your Big Day!