OPEN HOUSE & TASTING EVENT
All Are Welcome!

Saturday, March 19, 2022
Open House:  11:30 – 3:00 pm
Food Tasting:  12:30 – 2:00 pm
For those participating in sampling the food, tickets are $10 cash at the door/$12 credit card per guest (we recommend payment in advance to ensure your reservation). Simply viewing the venue is FREE.
One of a kind venue that offers many options for all your parties/events needs!
We look forward to seeing you on Saturday, March 19, 2022!
For More Info Call: (440) 526-0216
Open House Registration Form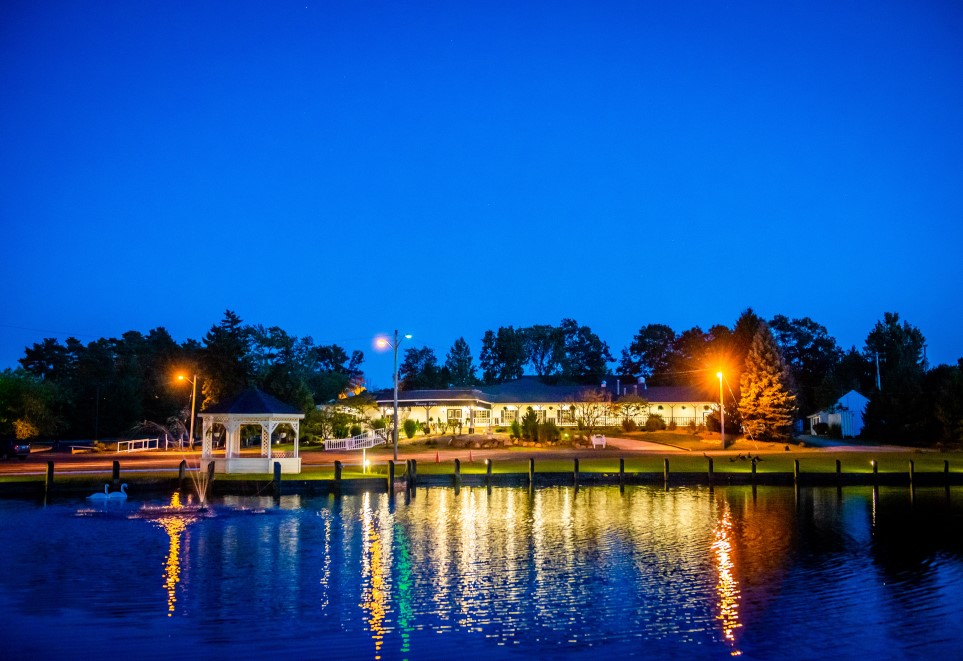 Country Lakes Party Center & Event Venue
8626 Broadview Road
Broadview Heights, OH 44147
Phone: (440) 526-0216
Fax: (440) 526-3056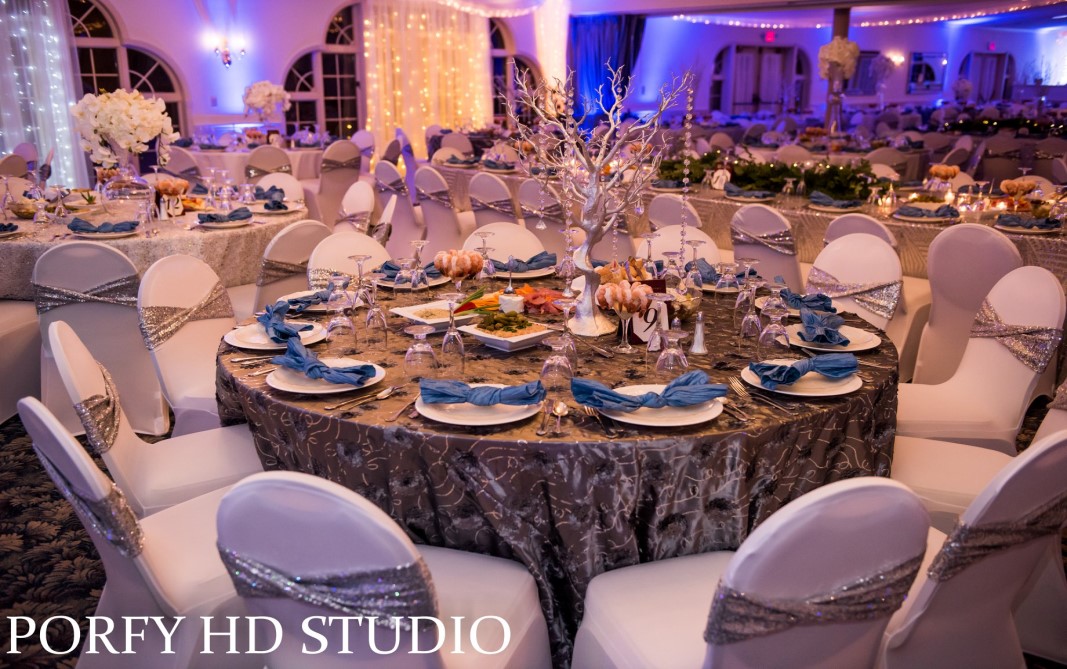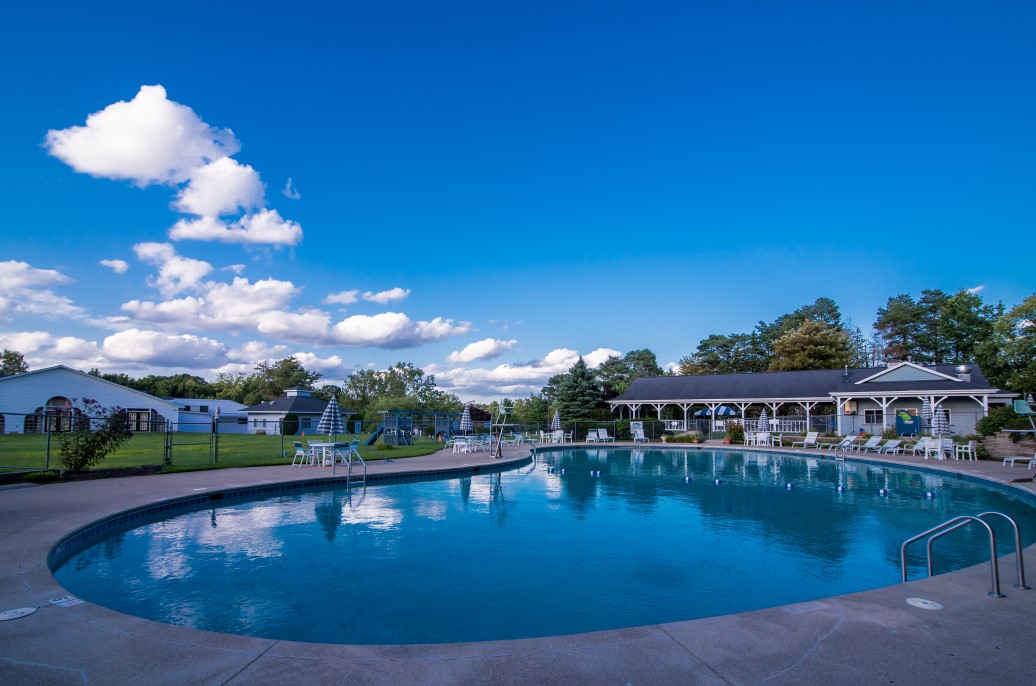 It's Going to be Perfect!
Let's Plan Your Big Day!