ANNUAL OPEN HOUSE & TASTING EVENT
Saturday, March 23  •  11:30 AM – 3:30 PM
Please join us for our Annual Open House and Tasting Event!
A selection of New Menu items will be presented Buffet Style for your sampling to assist in planning your menu for your "Special Day". Also, various rental items and decorating ideas will be displayed to help enhance your GRAND event! We hope to have the pleasure of your company!
We look forward to seeing you on March 23, 2019!
Open House is FREE, but reservations are required. If participating in the Food Sampling, there is a small fee per guest and tickets must be paid in advance.
To assure your reservation, please reply by March 8, 2019.
Open House guests will receive a $2 OFF per person discount on select wedding packages! Promotion only offered to registered guests who attend and must be booked by March 29, 2019.
Open House Registration Form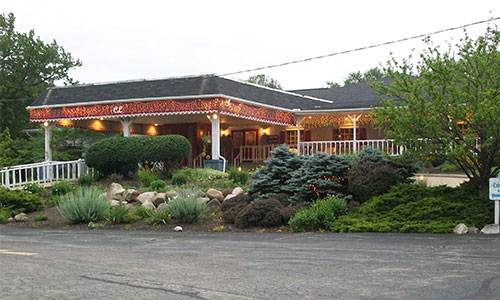 Country Lakes Party Center & Event Venue
8626 Broadview Road
Broadview Heights, OH 44147
Phone: (440) 526-0216
Fax: (440) 526-3056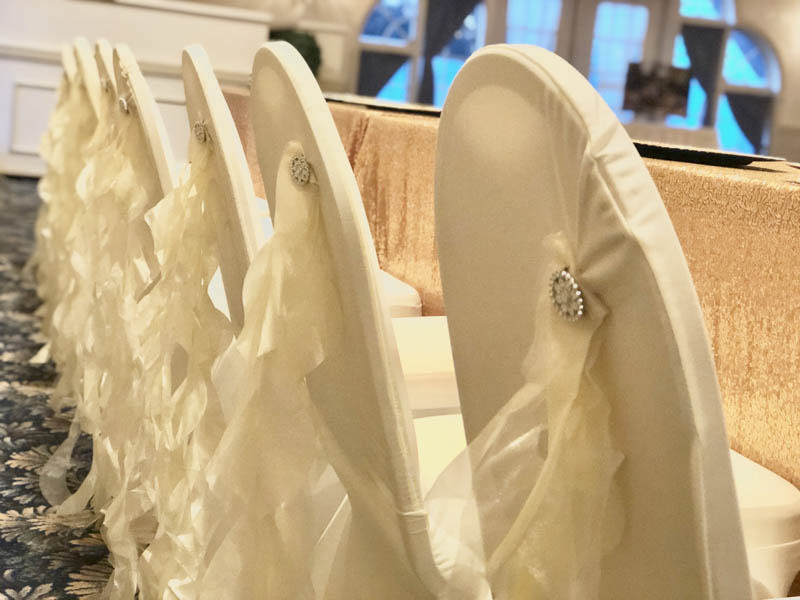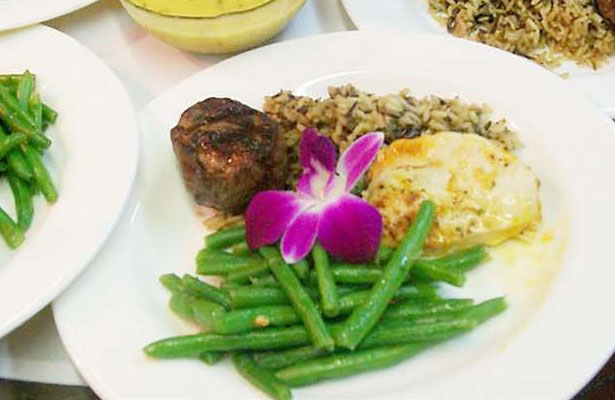 It's Going to be Perfect!
Let's Plan Your Big Day!